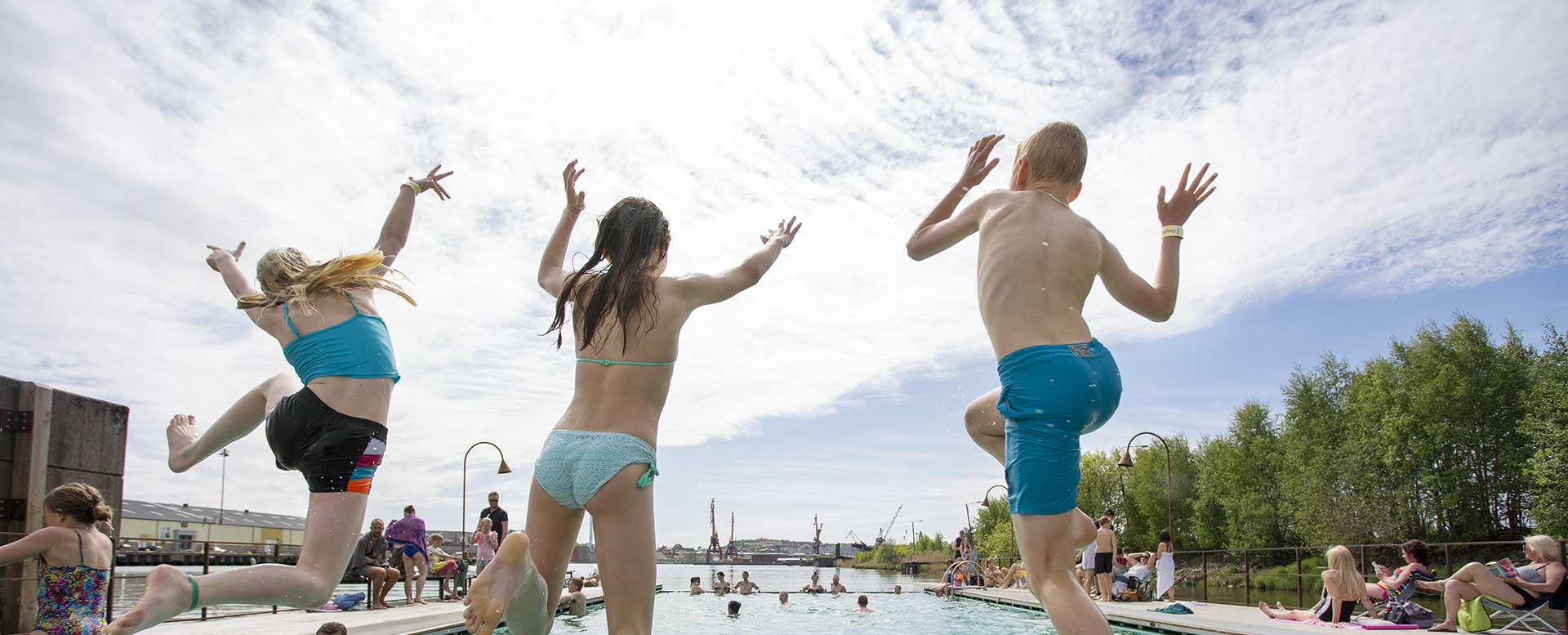 Accommodation for the school trip to Gothenburg
Experience Gothenburg
Centrally located
Eco Breakfast
Will your class go to Gothenburg on school trip and look for a really good hostel? Gothenburg is a wonderful city, with lots to see, do and experience and with us you live centrally in the city and close to everything. If your school class is looking for accommodation in Gothenburg, Slottsskogens hostel is the perfect choice - especially if you are looking for something comfortable, fresh and central and suitable for everyone. Are you looking for a youth hostel for your school trip, you are welcome to us at Slottsskogens Hostel!
Youth hostel for school classes in Gothenburg
Gothenburg is a great city for a school trip, with lots to do and experience. Whether your class is going to Liseberg and to enjoy or learn more about Gothenburg by experiencing any of the city's all museums, a central, comfortable and nice accommodation is important for the trip to be as good as you imagine. If your class is going to Gothenburg on a class trip, and in addition, looking for a hostel in the city that is close to everything, which is fresh, nice and inviting - then you are welcome to book a stay for your class trip at Slottsskogens Hostel.